The Fairy Notary
Cedar Park Notary, Serving Austin, Leander, Georgetown, and Pflugerville areas
Schedule a Mobile Appointment
Need documents Notarized ASAP. Let The Fairy Notary come to you! Kaylee specializes in the Cedar Park and Round Rock Areas of Austin.
Schedule an Online Notary Appointment
The Fairy Notary of Cedar Park makes getting your documents as easy as waving a wand. Kaylee is commissioned by the Texas Secretary of State to notarize your documents in person or electronically online.
Cedar Park Notary Blog
Notary Blog
Check out my blog. I hope to inform you of the latest Cedar Park Notary happenings and notary news.
Happy Customers.
I can't say enough Kaylee made my notary experience a breeze — she made it to the signing on time, was professional, and was very thorough. Will use again.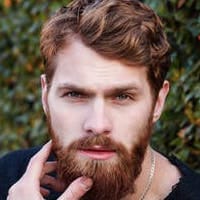 Jon M
If you aren't sure, always go for the best notary. Not able to tell you how happy I am. I would be lost without
The Notary Fairy!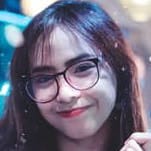 Julia K
The Notary Fairy in Cedar Park is eager to provide you with the friendliest and most professional notary service. Fill out the notary request form today!
Latest From the Blog.
---
A statement on an affidavit of when, where, and before whom it was sworn.
What is a mobile notary? It is a notary who can come to you, or you can meet up with them to …
There are several types of notarial certificates. If your document doesn't have one you need …